The Calgary Horseshoe Club is governed by the provisions of the Restrictions Exemption Program and the City of Calgary bylaws.
About The Calgary Horseshoe Club!
Over 18,000 square feet, 20 indoor courts, outdoor pits, commercial kitchen, bar, spectator area, large meeting area and plenty of Free Parking.
Read our story
Membership
Regular General meetings are at 7:00 pm and usually third Monday of the month.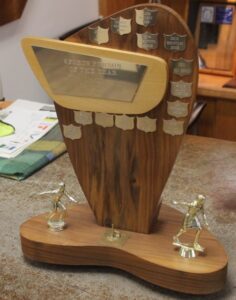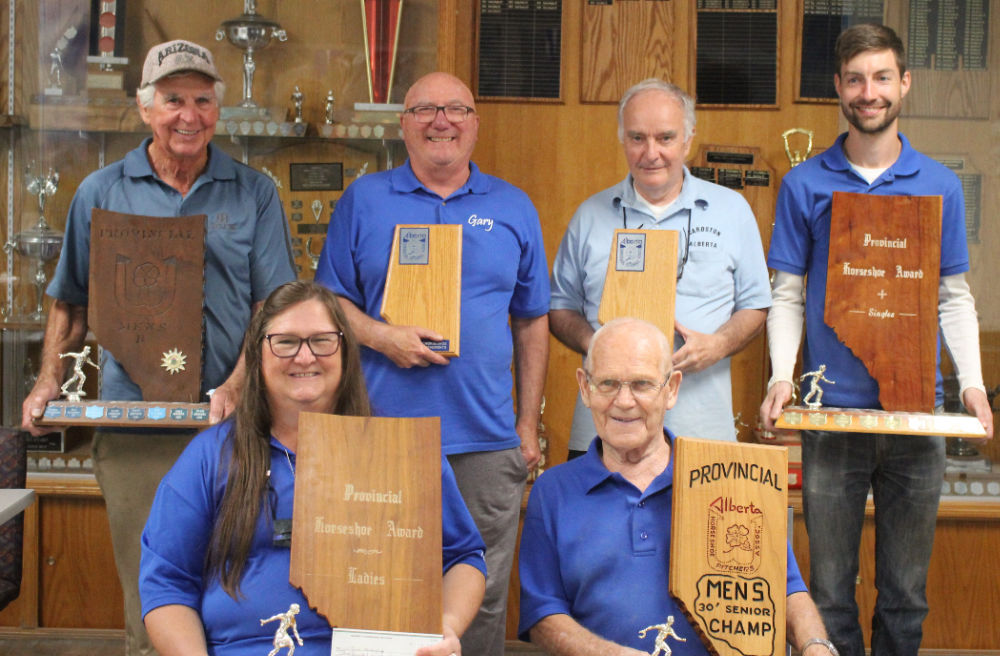 Please check the calendar for meeting times and dates.
Also check the calendar for the AGM date and time.
Find Out More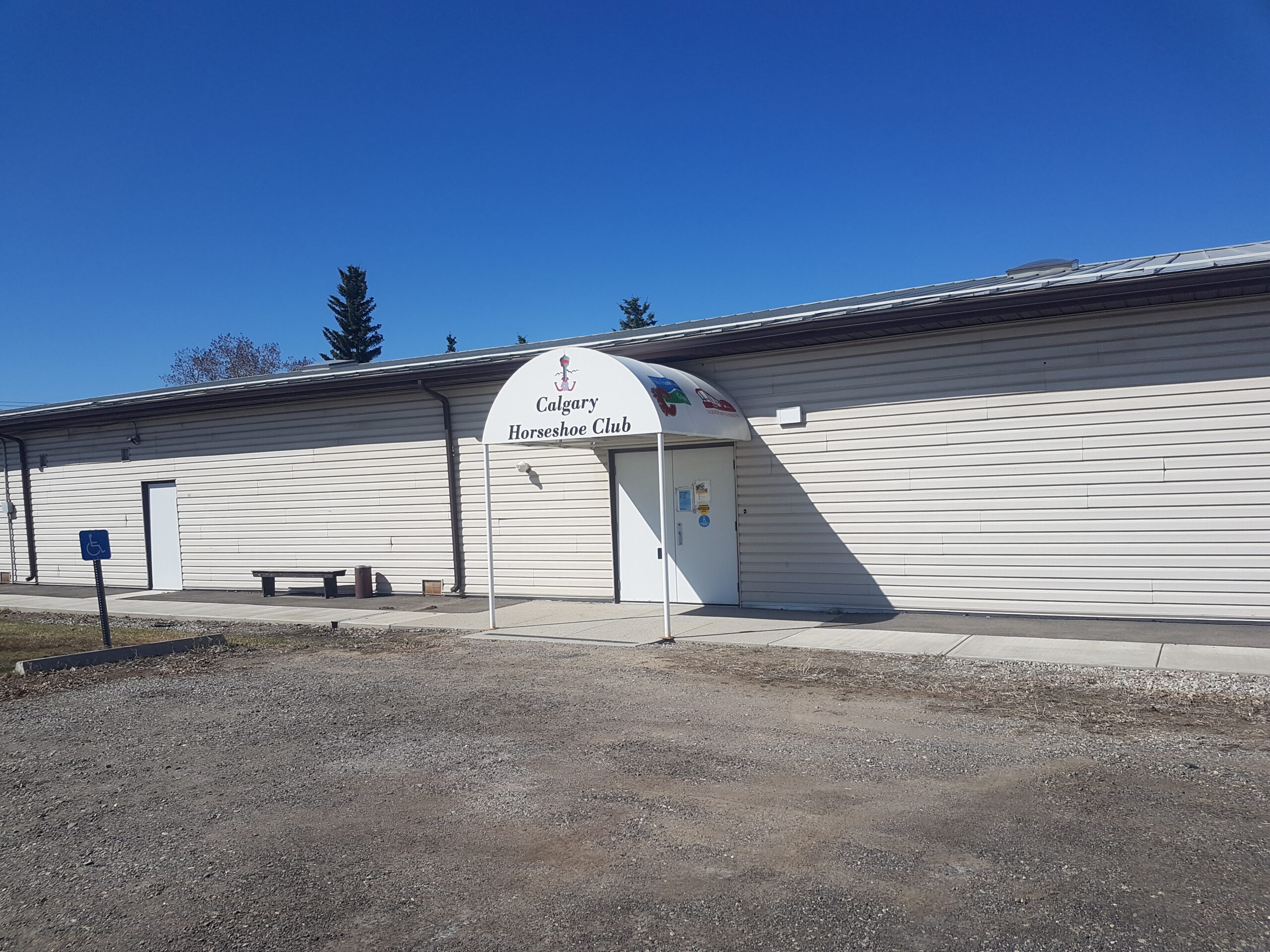 Play Year-Round:
Tuesdays – 7 PM
Thursdays – 11 AM
Mixed – All ages play
Things to Know:
Door open 1/2 hour before playtime
New players – Horseshoes & Lessons
New draws every day. Don't miss the fun !!!
Low yearly membership & day fees
Club for rent for functions or parties etc.
For information call:
403-279-0606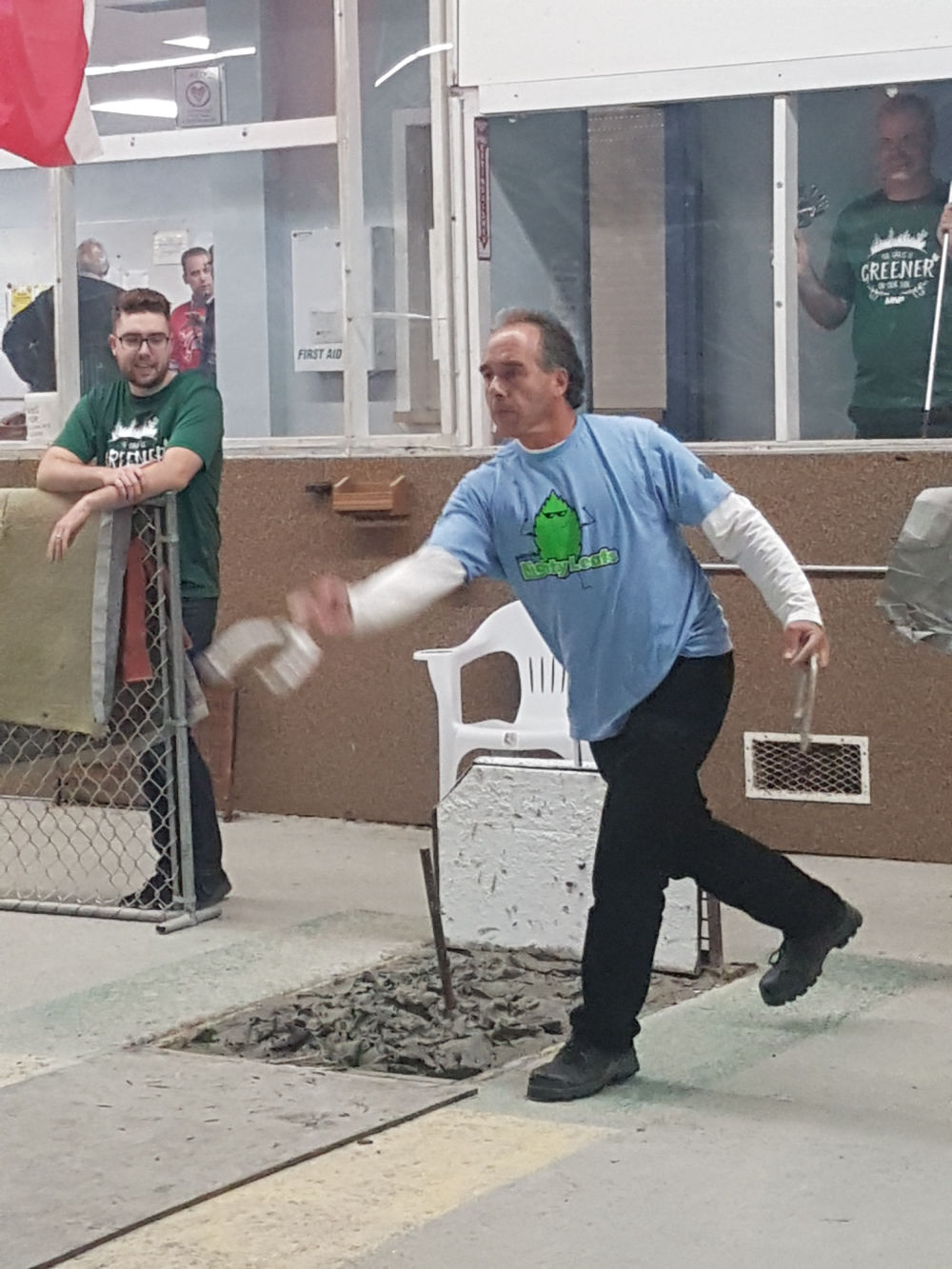 Calgary Corporate Challenge
This has become one of the most popular events and destinations.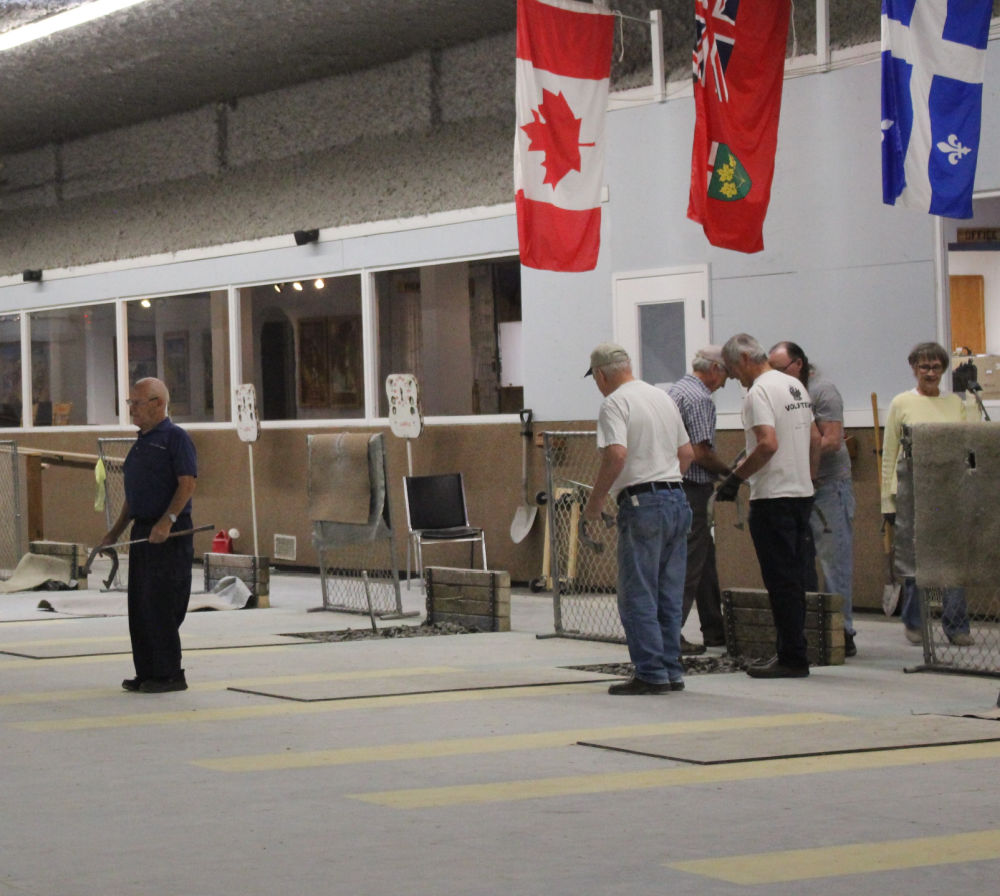 League Play
League play takes place every Tuesday evening at 7:00 pm and Thursday afternoon at 11:00 am.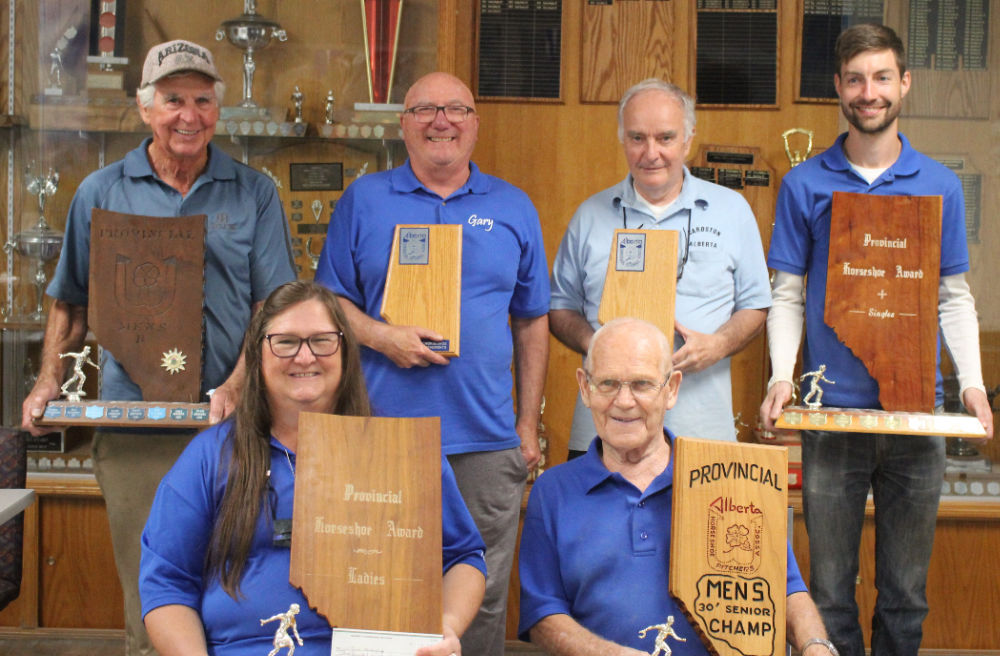 Provincial Championships
The Provincial Championships were held September 4 and 5, 2021.
Rental Prices
Club facility available for your personal functions (parties, anniversaries, x-mas etc.) or business functions (team building, x-mas party etc.) Space is also available for meetings.
Find out more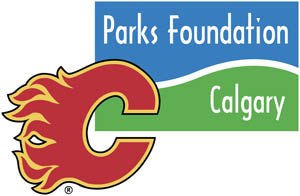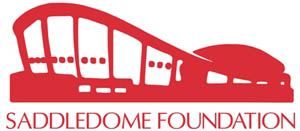 Get in touch
Burning question or request? We endeavor to answer all inquiries within 24 hours on business days.